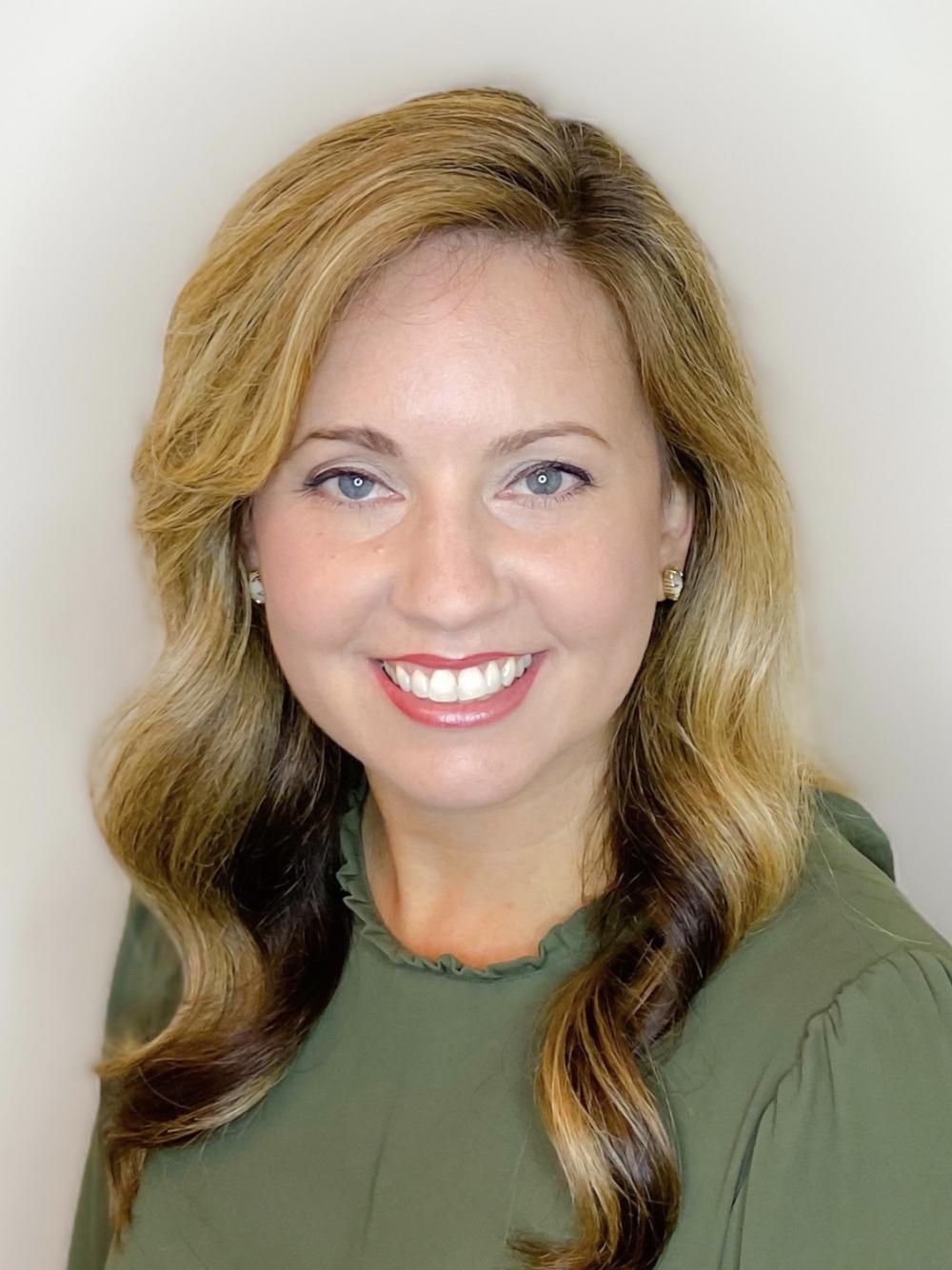 Lacie Barbier, MOT, LOTR
Lacie Barbier, MOT, LOTR, earned a bachelor's degree in Kinesiology from LSU in 2001. She graduated Summa Cum Laude with a master's degree in Occupational Therapy from the LSU Health Sciences Center in New Orleans in 2004. She began specializing in pelvic floor dysfunction in 2006 and received certification from the Pelvic Rotator Cuff Institute in 2008.
With a compassionate, empathetic demeanor, Lacie has been treating patients in the Baton Rouge area for over fourteen years. She is a pioneer in this field of therapy, and an advocate of pelvic floor muscle training and biofeedback therapy. Her passion and enthusiasm are evident to all those she serves, including her patients and the many doctors who recommend her services and expertise. Outside of work, Lacie is a devoted wife and proud mother to three daughters.